There is this forum (www.cgtalk.com) where anatomy workshops are being held. There is a new one since a few months now that is a great way to practice character design and anatomy studies.
It's called
" The Character-A-Fortnight Event "
Basically every two weeks, they provide a theme and you have two weeks to design a character. this one is entitled Kung-Fu master.
Here are some sketches i came up with. Some are drawn from reference photos of Bruce lee, others from my imagination.
I will start a definitive design this week and try to post pictures of the progress here.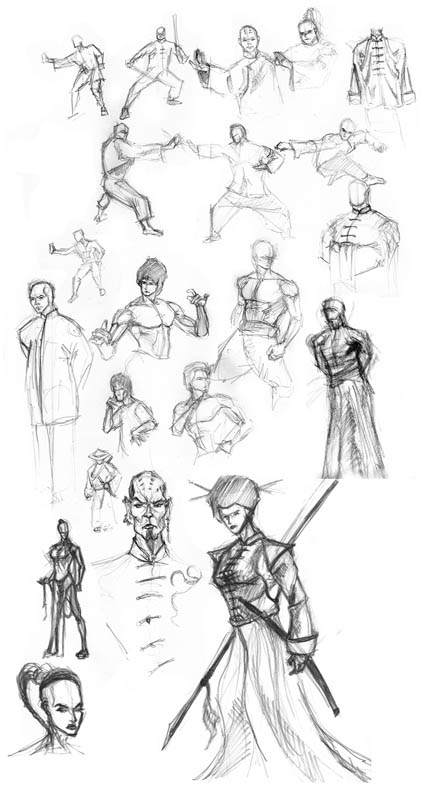 Here's another two sketches.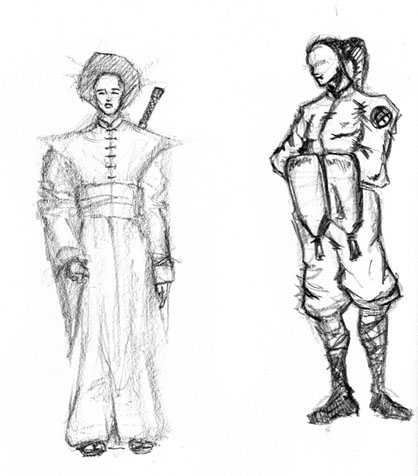 and here is the beginning of the final piece.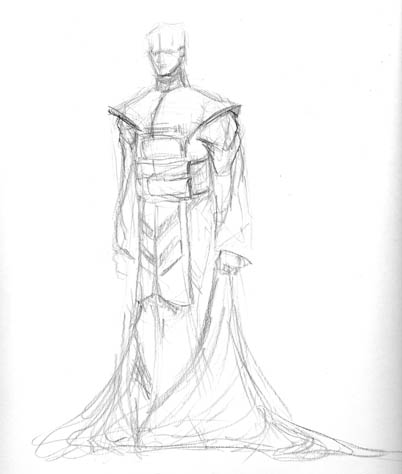 and the final piece