Friday, February 22, 2008
Posted by

Michael-olszak
at 6:25 AM
2 comments:

It's been a while since i've posted here. Frankly i totally forgot about this blog and found my log in information when i was cleaning up my mail box. Thought i'd update it with some more works.
I've been drawing a lot, not as much as i would like to but don't always have the time or motivation for it. I think that is my biggest problem, motivation! I have those periods when i'm drawing every day for like two weeks straight and then out of the blue i feel tired as hell and just don't feel like drawing. This usually takes a few days - a week at the most but when i start drawing again after that i'm rusty as hell. I'm stuck in this vicious circle!!
Last week saturday i had my first ever experience with a model. Am participating in a figure drawing workshop 1 saturday a month. It's no much i know but i was really happy i found the workshop, finally!! :D
Here's some work i've been doing for the last few months. it's not much, been doing more gesture studies then anything else. Will try to pick that up soon. Need to do more Color studies.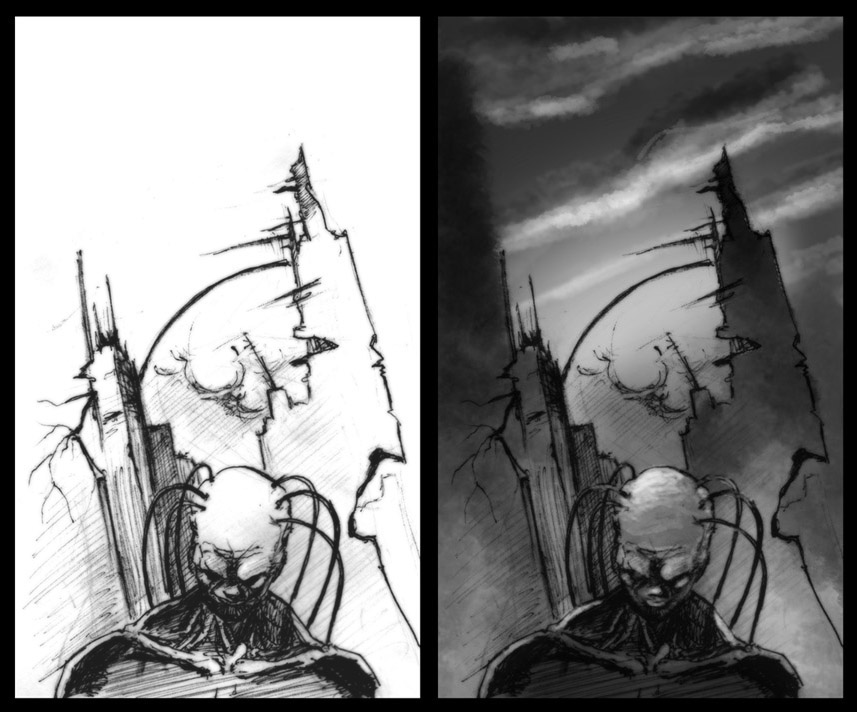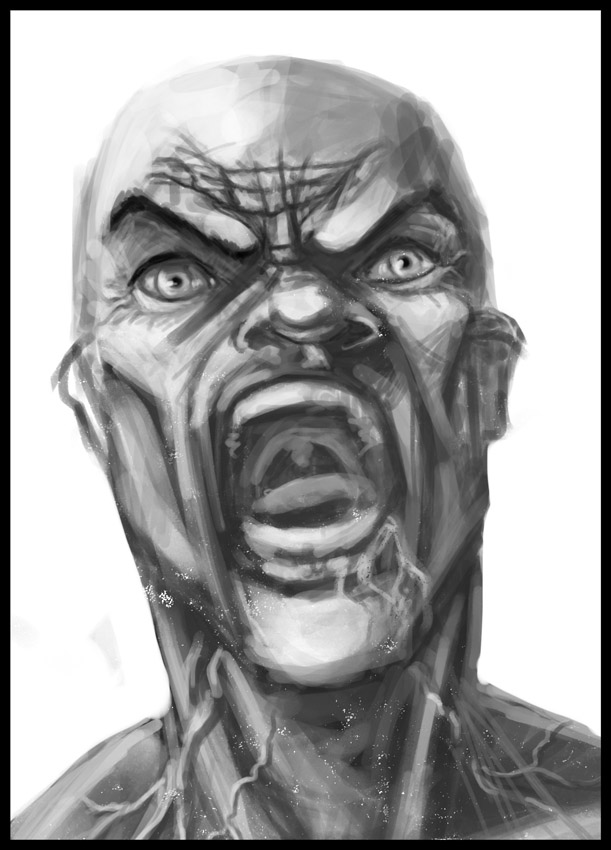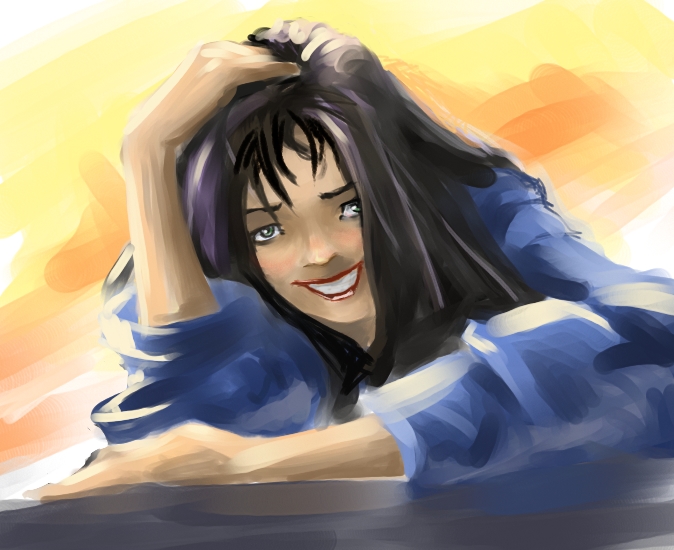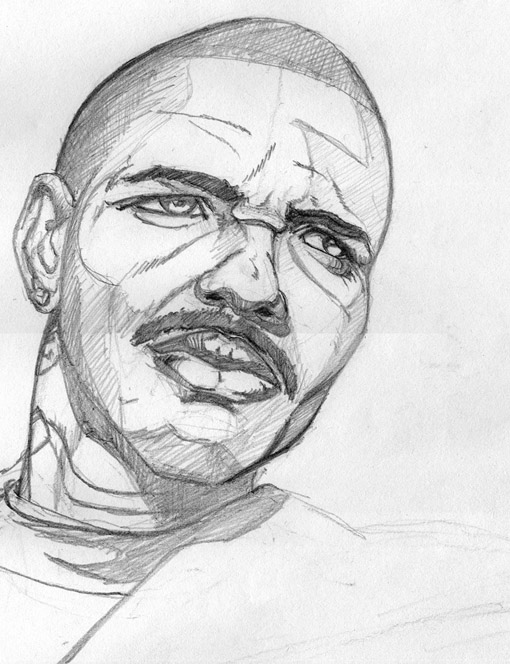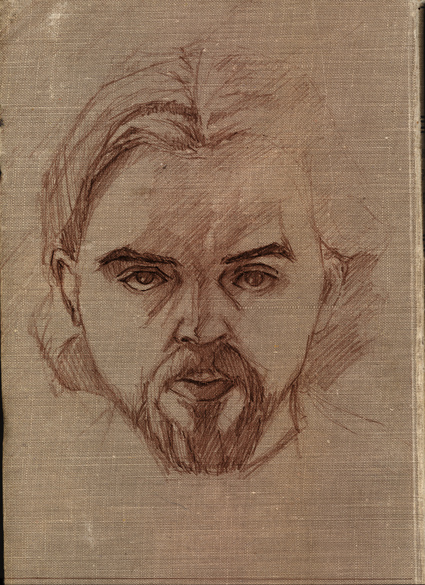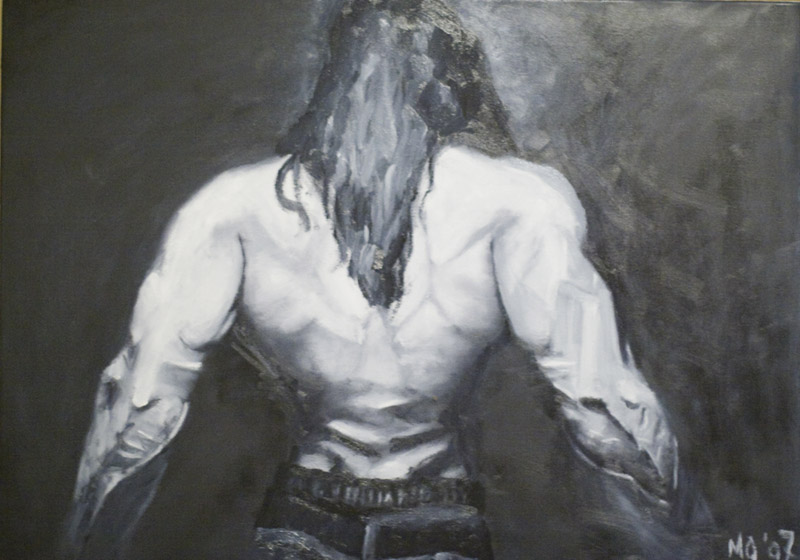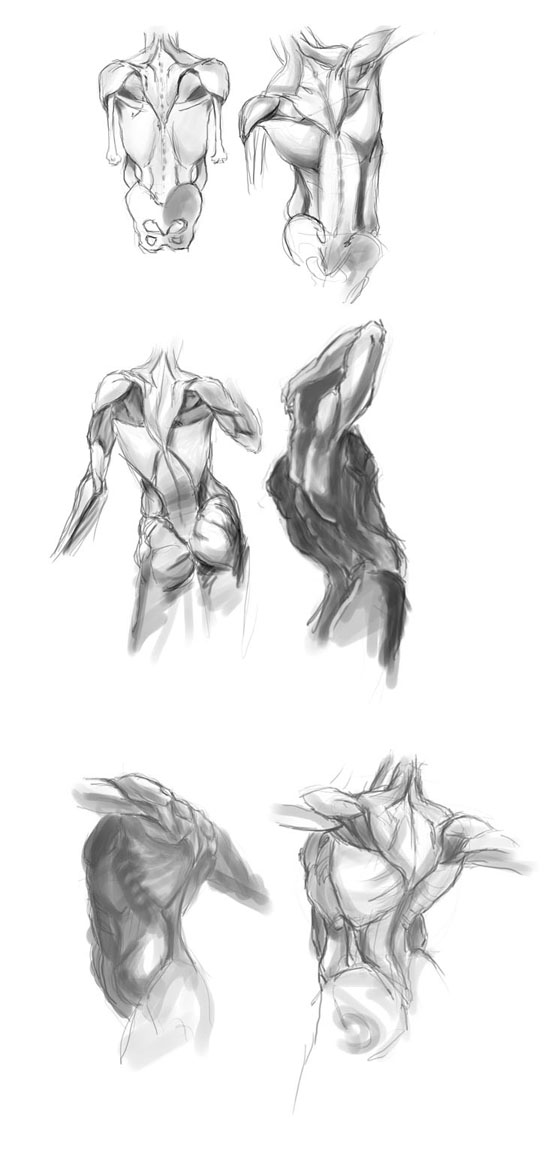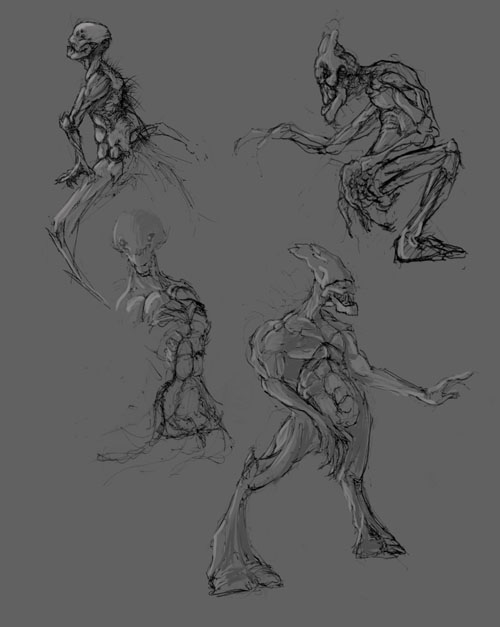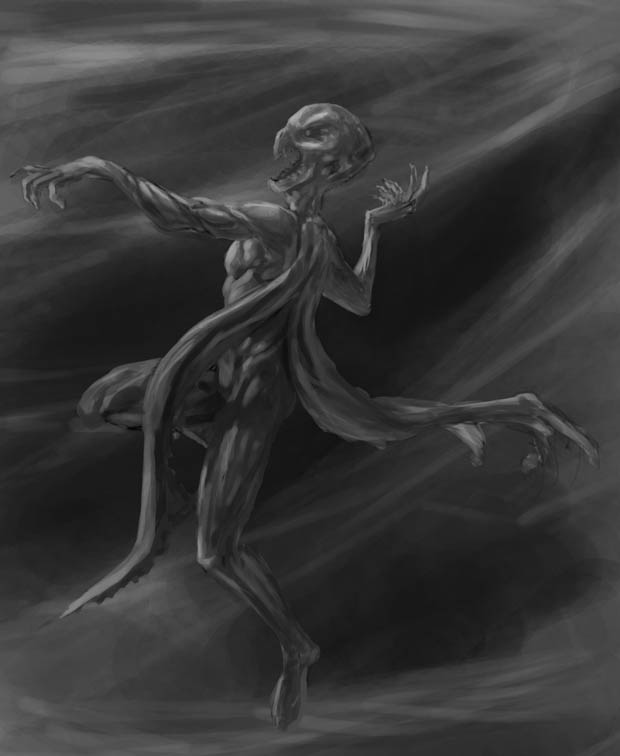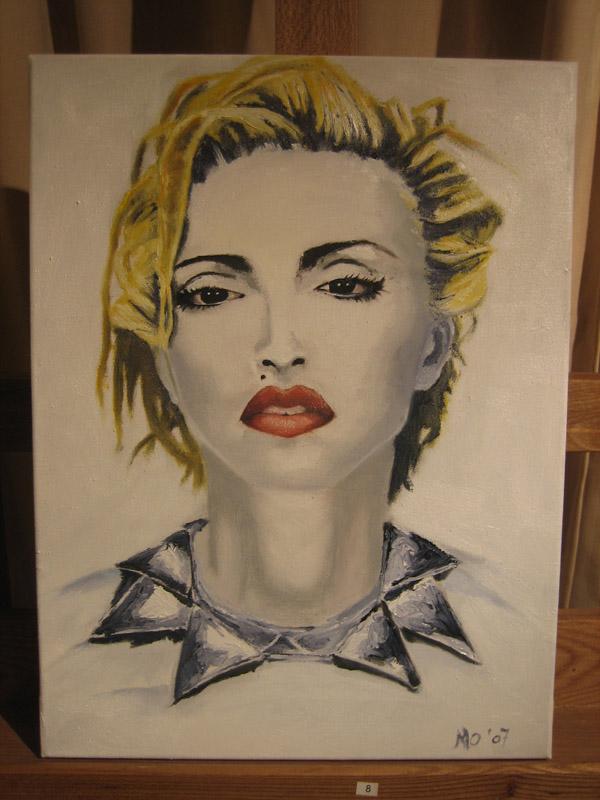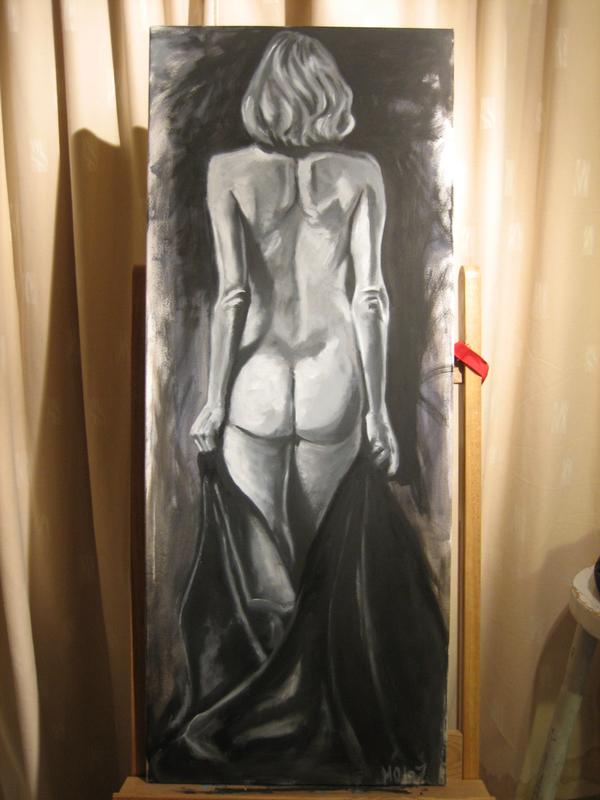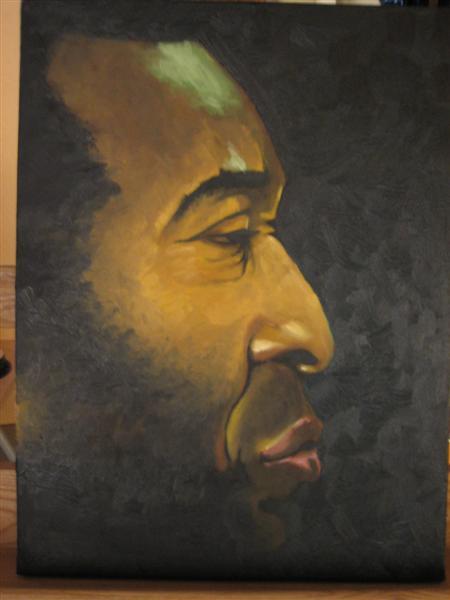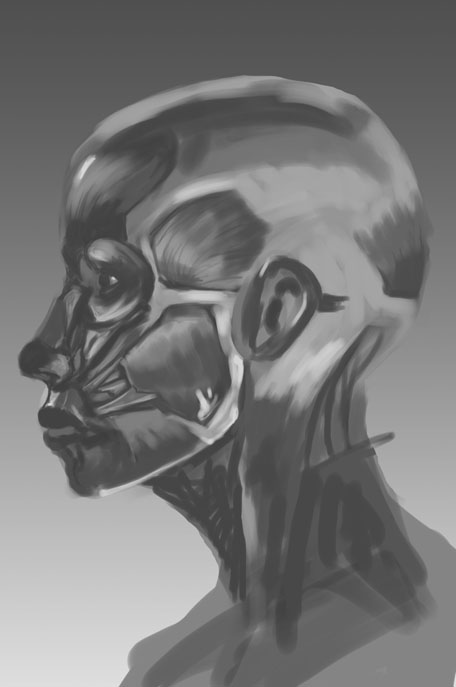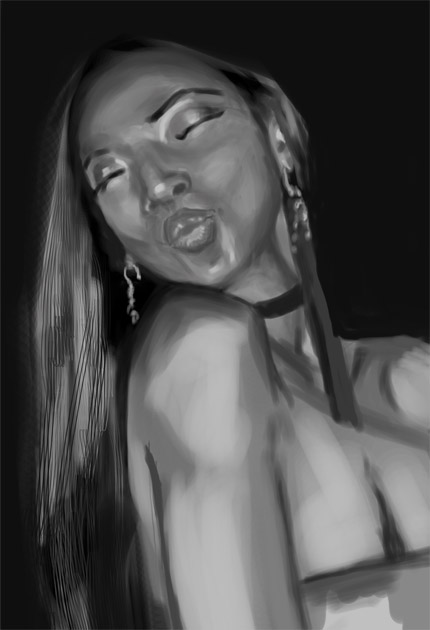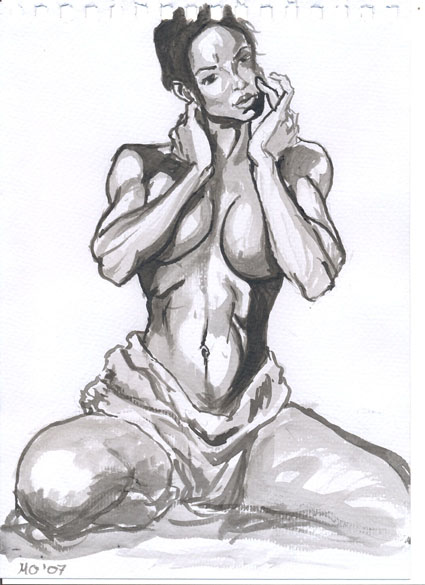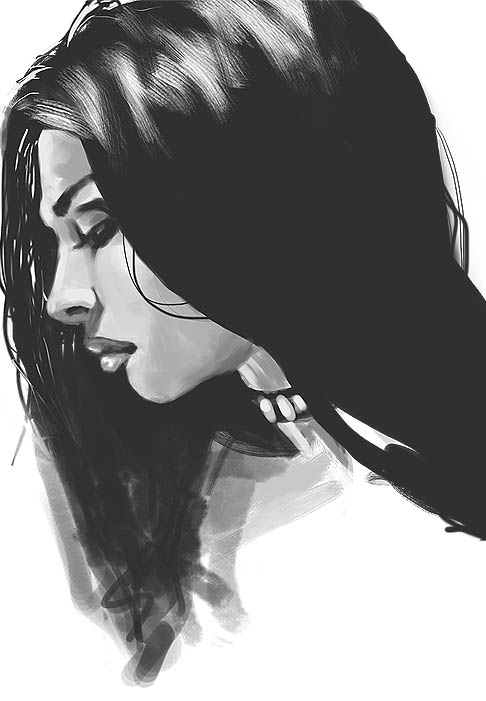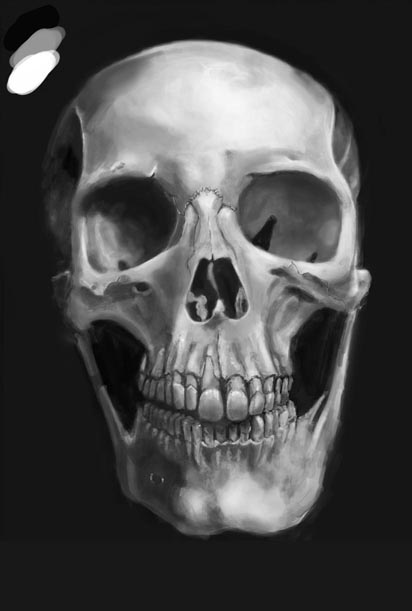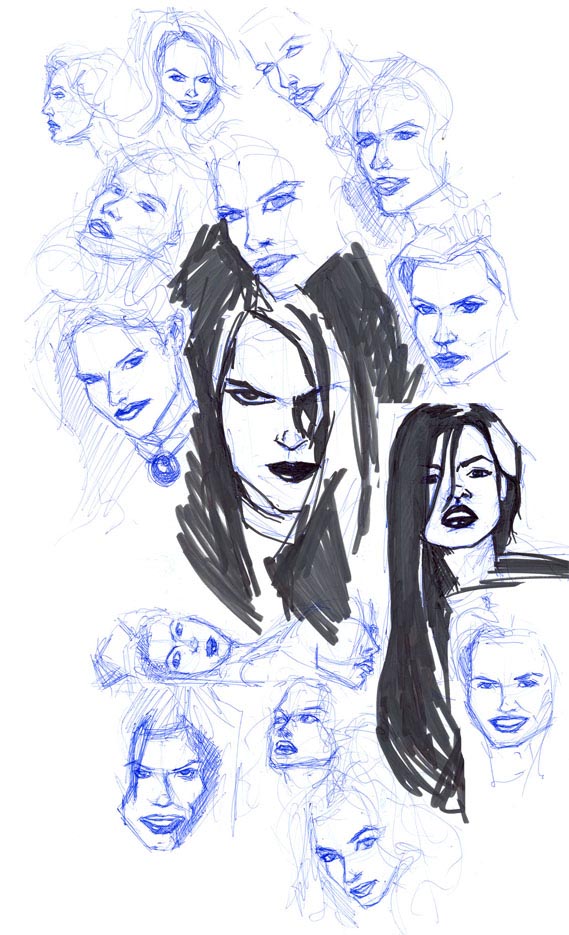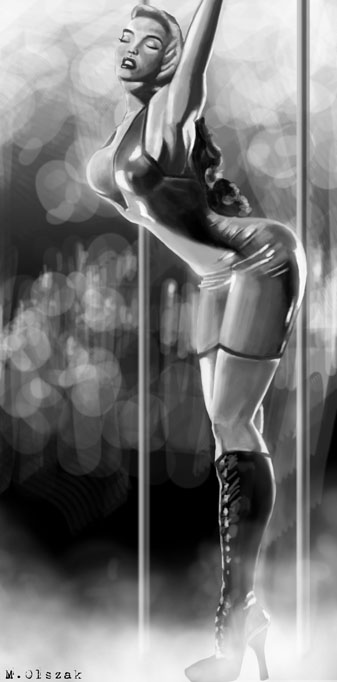 Posted by

Michael-olszak
at 6:07 AM
No comments: